Welcome to Nocito Benefit Insurance Services of California
A California insurance agency focused on group health & life solutions.
In 2004, Nocito Benefit Insurance Services opened our doors to provide California insurance solutions for the Carmichael, CA community. Through the years we've perfected our craft and can now offer a variety of life and health coverages to businesses throughout the entire state of California as well as Nevada. We are dedicated to servicing your specialized Nevada and California insurance needs.
Insurance services are supposed to be designed with your company and employees in mind – that's why customized coverages are the only way we conduct business here at Nocito Benefit Insurance Services. For over a decade we've been your devoted California insurance agency and we look forward to growing with your business into the future.
As an independent California insurance agency, Nocito Benefit Insurance Services can offer the right coverages with the personal touch you would expect from your neighborhood insurance agent. We have relationships with dozens of insurance companies. Our experienced agents can match you with a range of policies such as group health, group vision, group life or dental benefits for your staff.
If you're shopping for California employee benefits package, you can count on Nocito Benefit Insurance Services. When you partner with us you can expect excellent and knowledgeable service from our team here at Nocito Benefit Insurance Services.
Relax and let us help you save money on your Nevada and California insurance solutions. Give us a call today at 916.484.9488 to schedule a consultation.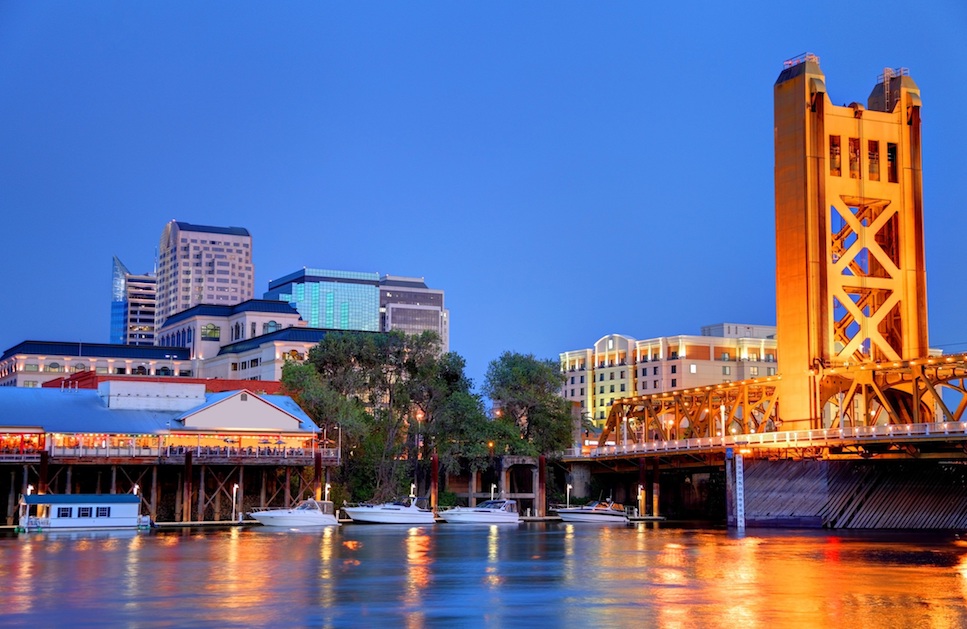 MORE ABOUT US
Get In Touch With Us